10 Things You Can Do for International Yoga Day
International Yoga Day is tomorrow!
Here at Sadhana Yoga School we believe in yoga as a daily practice, as our name implies, but this kind of day of celebration is a great way to bring yoga to those around the world who may not be around it every day.
Although yoga is a 5,000 year old ancient philosophy, International Yoga Day didn't begin until 2014, when, on December 11, the United Nations General Assembly declared June 21st as the International Day of Yoga, which was proposed by Indian's Prime Minister.
"Yoga is an invaluable gift of India's ancient tradition . It embodies unity of mind and body; thought and action; restraint and fulfillment; harmony between man and nature; a holistic approach to health and well-being. It is not about exercise but to discover the sense of oneness with yourself, the world and the nature.'" – Hon'ble Indian Prime Minister, Mr. Narendra Mod
It is no coincidence that the date was chosen to celebrate in tandem with the Summer Solstice. The summer solstice has special meaning in many parts of the world, it is the longest day of the year (giving you ample of opportunity to do yoga) and it reflects a time of renewal in our energy and in ourselves. It has also significant in yoga history, as the story is told, Adiyogi, the first yogi, turned south and found Saptarishis or Seven Sages, and these would be the first disciples to bring yoga to other parts of the world from its birthplace of India.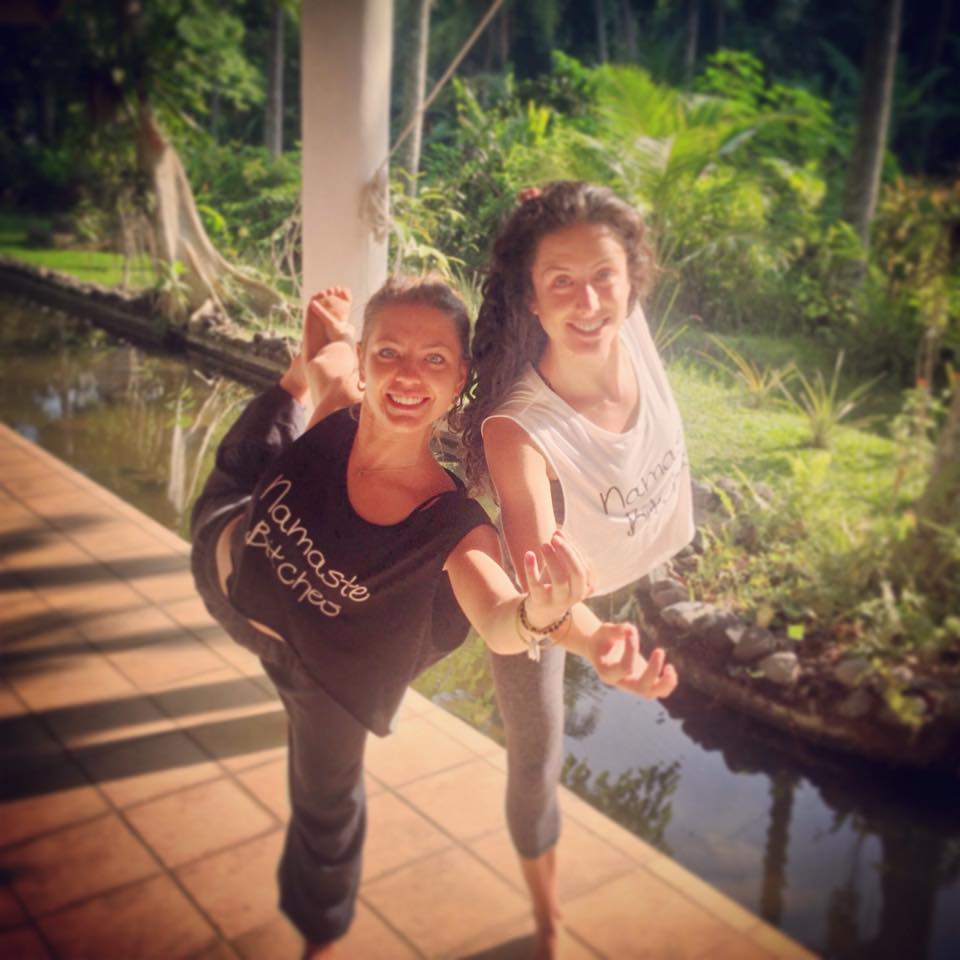 "The summer solstice is a time to celebrate the light of consciousness within ourselves and within each and every person, and to reflect upon the potential for consciousness to awaken."
The Path Of the Summer Sun
So, on this international day of yoga, there are many things you can do, (#1 is quite obvious) but here are 10:
DO YOGA!
Practice Meditation, whether you do it every day, or this is your first time
Share your love of yoga with someone else (perhaps someone who doesn't do yoga)
Try a new yoga class
Take a Sound Healing Bath or listen to a Kirtan – there are plenty of options for both online
Get outside to connect your mind, body and spirit to the outside world, the foundation of all
Begin a 40-Day Mantra practice
Practice a Yoga Diet for a Day (Vegetarian)
Smile at everyone no matter what – the simplest and purest form of ahimsa is kindness
Enroll yourself in a Yoga Teacher Training, take your study of yoga to a whole new level
No matter what you do on International Yoga Day, do it with attention, and intention, and be the love and light for all around you.
Namaste.
Recommend

0

recommendations
Published in blog, Yoga