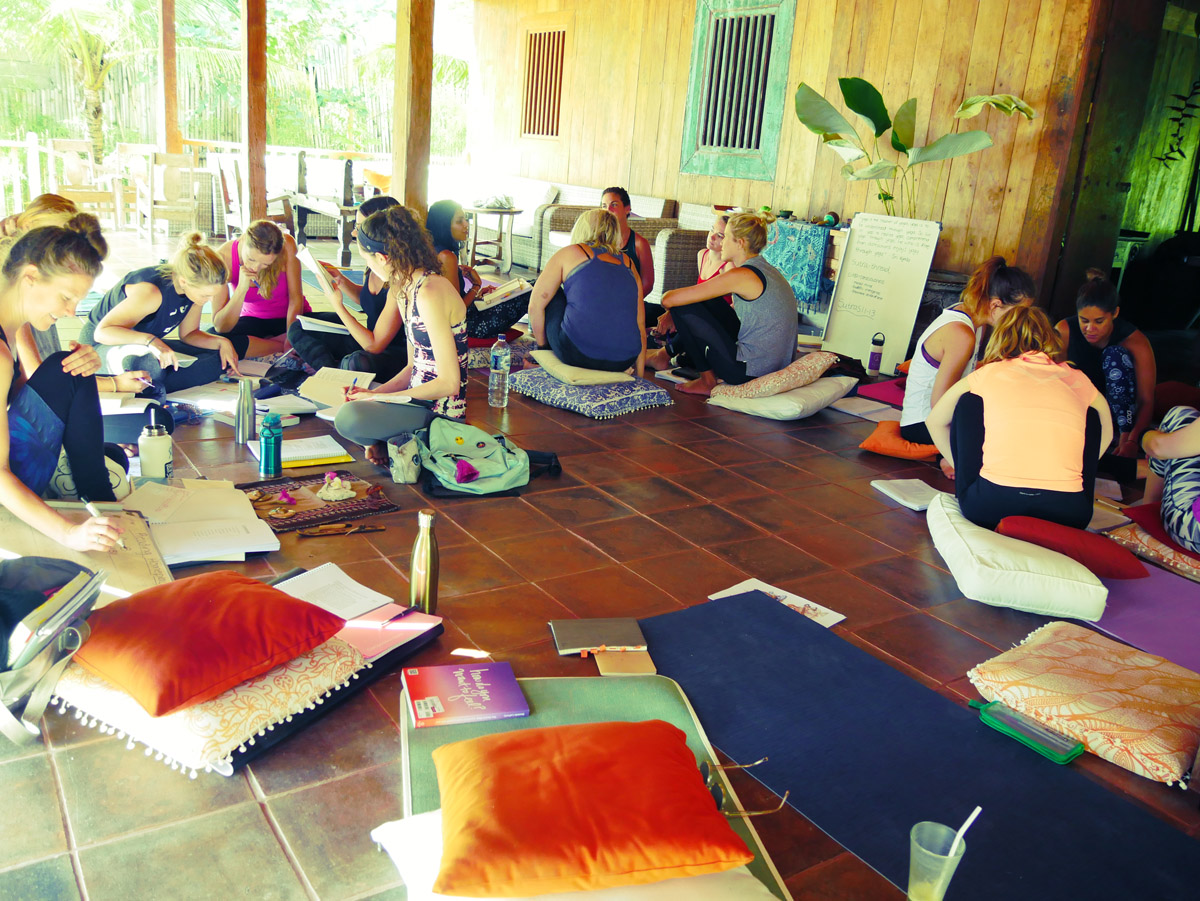 Philosophy:
Learn depth of yoga.​
We take a contemporary approach to teaching traditional yoga. We share the depth of what yoga really is in a way that allows us to integrate in into our modern day lives.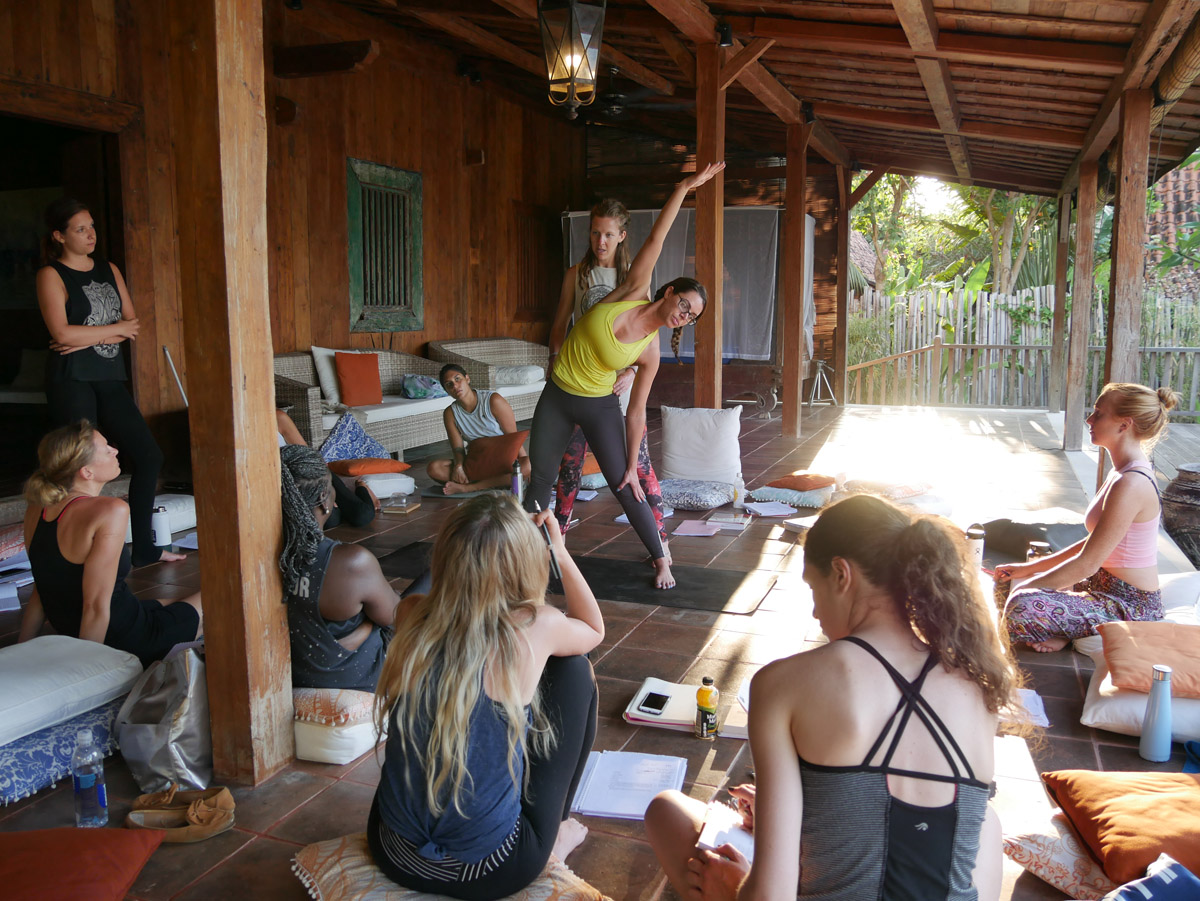 Asana:
Learn to teach yoga. ​
Learn how to teach 2 class sequences confidently—as soon as you graduate!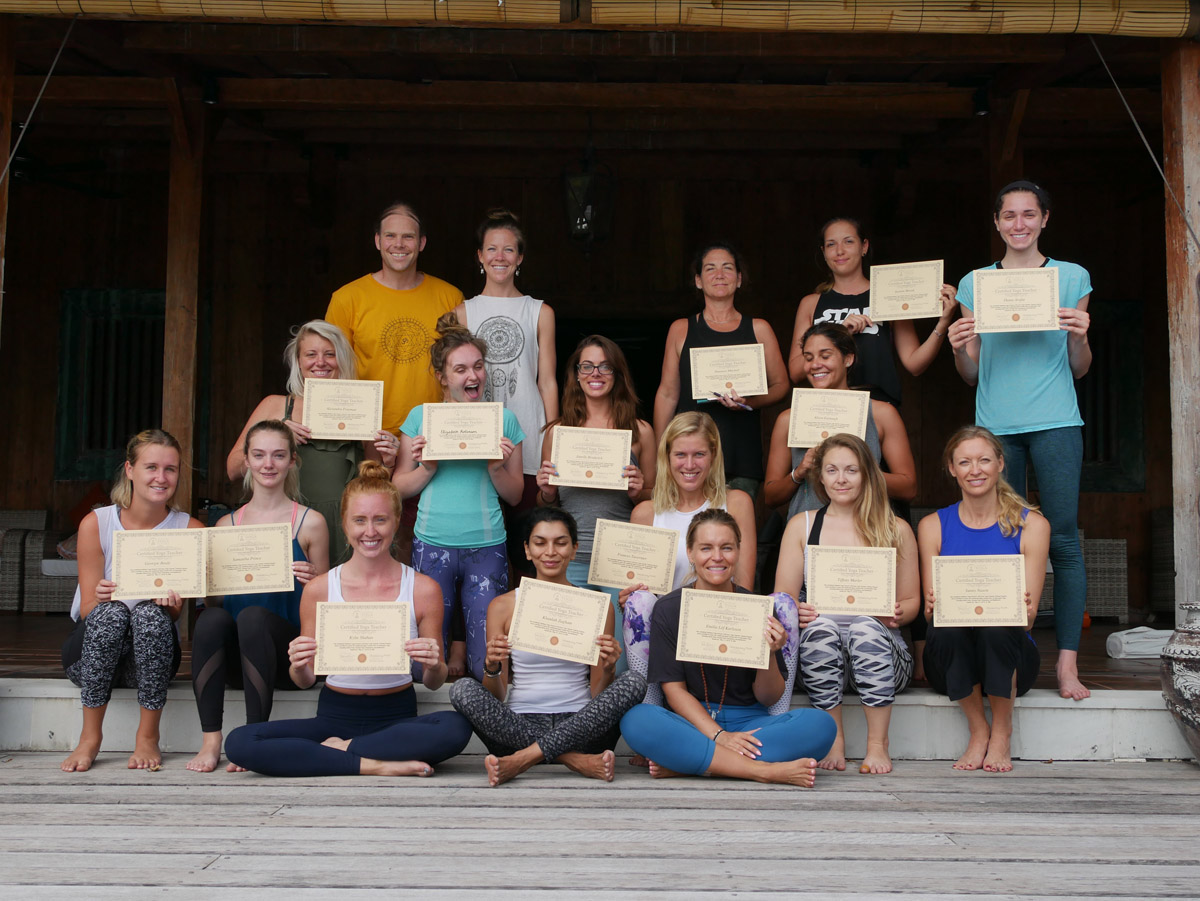 Transformation:
Practice the tools to improve your life
This is why we do it! To help you transform your life into what ever you dream!