200-Hour Yoga Teacher Training
September 26 - October 10, 2021

This is an All-Women Training
Cost Rica Yoga Teacher Certification
If you are seeking healing, self-understanding and personal transformation in a safe, trauma-informed environment that applies a no-nonsense approach to yoga & spirituality then this journey is designed for you! 
In our Sadhana Yoga School 200 HR Hybrid Online/In- Person Immersion program we will cleanse our bodies and minds through daily yoga, meditation and breathwork classes.
We will open our hearts and awaken our spirit through the study of mantra and sacred sound. We will have  stimulating lectures on yoga philosophy, energetic anatomy and we will introduce the Kabbalistic tool of the Tree of Life to understand ourselves and our mission on the planet.
This 200-hour Yoga Alliance Approved Teacher Training is designed for spiritual seekers who are desiring to go deeper into themselves using the practices of yoga and the metaphysical teachings of the kabbalah. 
Are you ready 
to alchemize, transmute, transcend your past?

to witness your perceived faults and mistakes?

to transcend the limitations of guilt and shame?

to take your power back?

To fall in love with your body and feel fully alive?
Are you ready to design and create the life of your dreams and live life on your own terms???
Are you tuned in? Turned On?
Do I have your attention yet?
This Immersion program combines 2 weeks of in-person training, combined with pre-recorded videos and Live Online Calls. Join us in this dynamic program led by an experienced, highly-trained, all female teaching team!  You will upgrade your life, and find connection to your truest expression of self.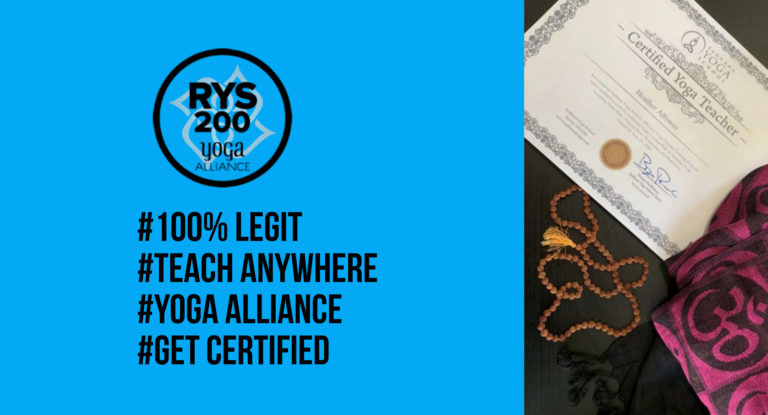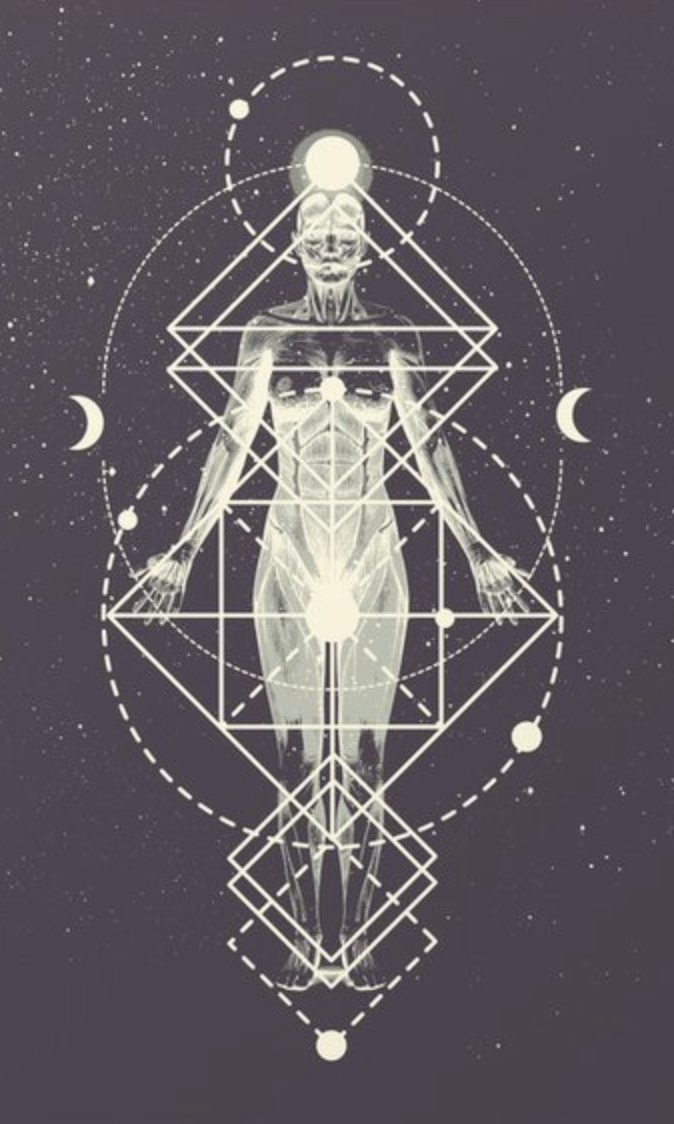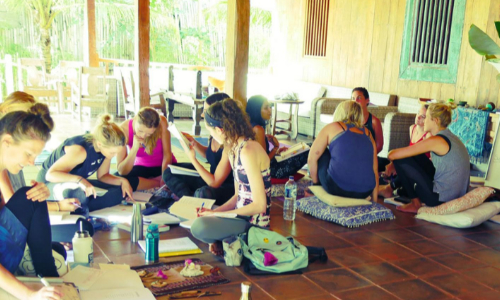 Philosophy:
Learn depth of yoga.​
We take a contemporary approach to teaching traditional yoga. We share the depth of what yoga really is in a way that allows us to integrate in into our modern day lives.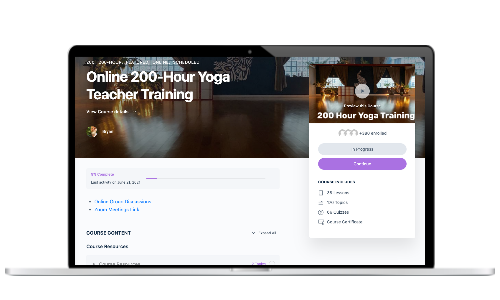 Asana:
Learn to teach yoga. ​
Learn how to teach 2 class sequences confidently—as soon as you graduate!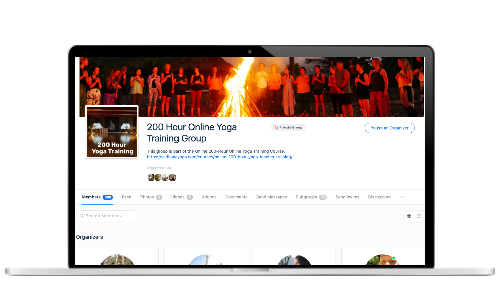 Transformation:
Practice the tools to improve your life
This is why we do it! To help you transform your life into what ever you dream!
Two Trainings in One. You get access to our online yoga teacher training, plus the benefit of 2-weeks in person – in depth study – in Costa Rica. You will have lifetime access to the online portion of the training. Most people will be able to complete the online work before coming to Costa Rice and you will receive your certificate while in Costa Rica. If you need more time, you will have until November 30 to complete everything.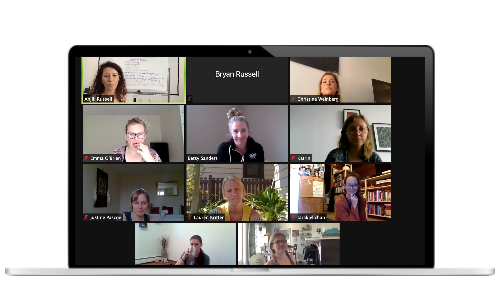 2 Live Zoom Calls
September 13 & 20
1:00 - 3:00 PM EST
Calls are recorded in case you miss.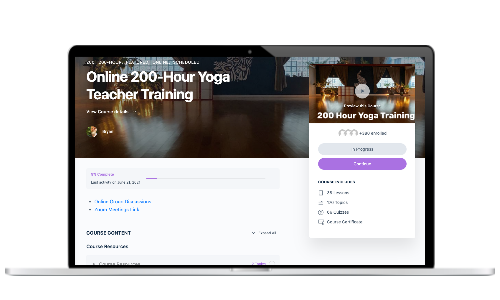 Online Study
You will have lifetime access to our Online Learning Site. Videos, Audios, PDFs, Quizzes, assignments & more.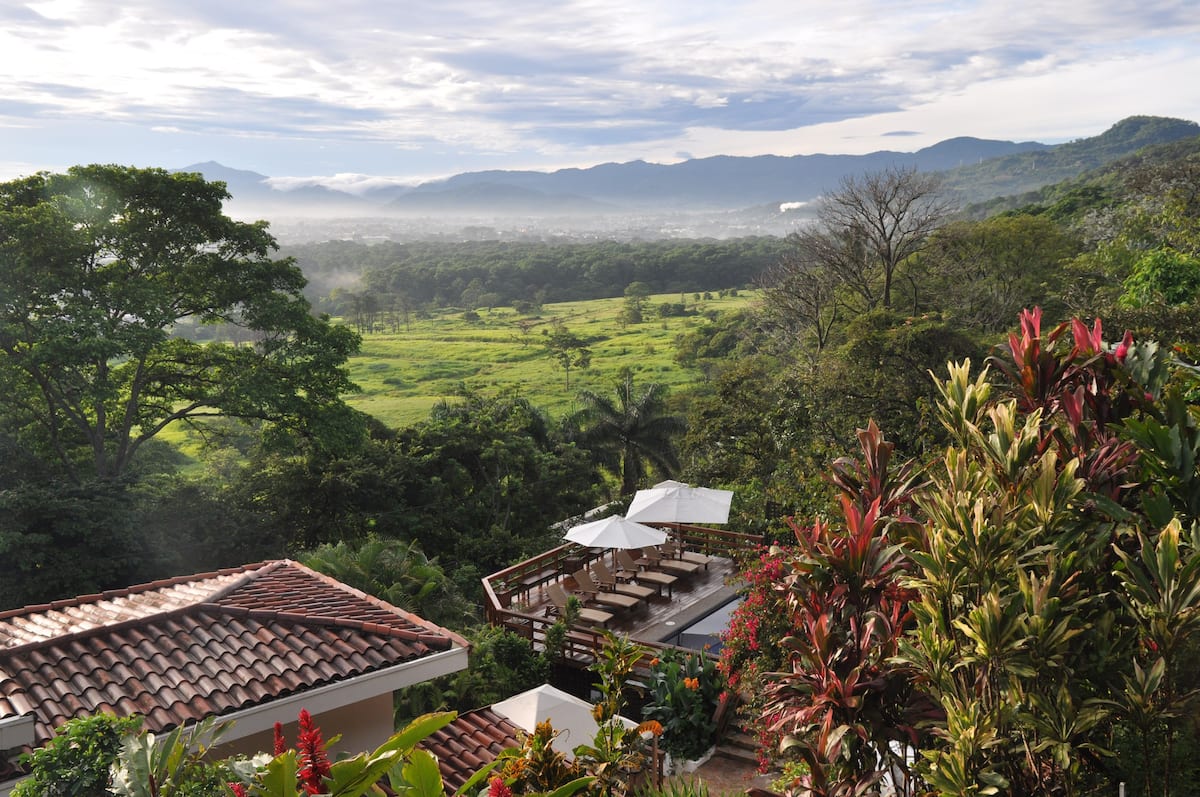 In Costa Rica
IN PERSON!
We are so excited to teach in person on in Costa Rica September 26 - October 10, 2021. We will have the most epic time.
All-Star, All-Female Teaching Team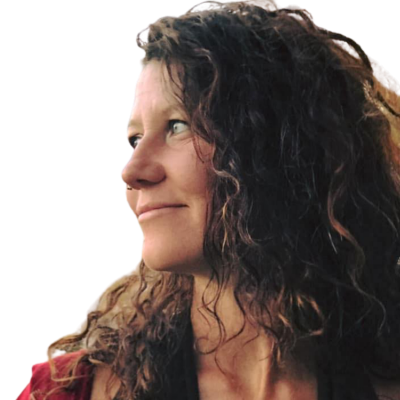 Anjili Russell
Lead Teacher
BSW, ERYT 500, YACEP
Lead Teacher, & Co-Founder of Sadhana Yoga School 
Anjili Russell has been studying yoga, meditation and metaphysics for almost 20 years. Anjili studied and practiced as a mental health social worker in Canada, before moving to India to pursue training in the Eastern Healing Arts. She has trained with teachers and coaches, the best of the best, from all over the world. Anjili has been leading 200hr and 300hr yoga teacher training programs for 12 years, blending together the many mystical paths and yoga traditions she has studied. Anjili is a passionate teacher, coach, healer, change-maker; in addition to being a loving mama to her seven year old son. Anjili will inspire you to create real change in your life. She is a gifted story-teller and hopes to inspire you to write your own life-story with the ultimate authenticity. She currently lives in Guatemala.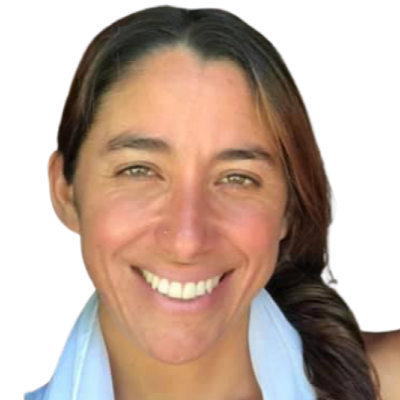 Luly Boschini
Assistant Teacher
Luly Boschini was born and raised on Lake Atitlan in Guatemala and has been raised in a metaphysical and meditation center since a child. She has been practicing yoga and meditation her whole life. She studied psychology in university. She earned her Yoga Teacher Certificate in India. Since 2010, Luly has been teaching at the Pyramids with her mother, with the mission "Light to the Planet Earth". She specializes in teaching Metaphysics, Lucid Dreaming, and Hermetic Studies. She also has a great passion for sports, and believes it is the best way to heal emotional and mental issues. She supports a basketball project for kids in Guatemala to motivate them to connect and heal through sports. She is a single mother and her daughter is everything.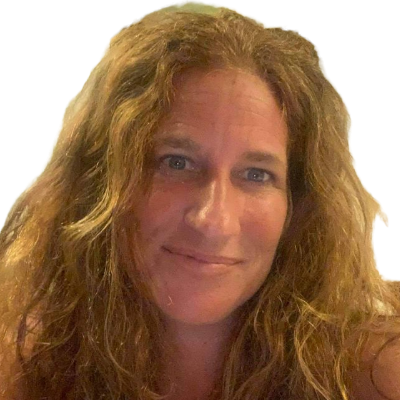 Kathy Byer
Assistant Teacher
Kathy Byer is a true intuitive healer. She has 20-years experience teaching yoga, meditation, energy work, body work, massage, crystal healing, aura cleansing, and metaphysics. She also teaches and practices tarot. She enjoys working with detox programs integrating fasting & cleansing. One of her special creations is Intuitive Healing Massage, which is an Egyptian massage based on the Spirit of the Kabbalistic Tree of Life. One nickname for Kathy is the spiritual therapist.
Total Price: $4,000
Costa Rica ◊  September 26 – October 10, 2021
3 All-inclusive options to join us for two weeks in Costa Rica
Retreat: $1,600
All Inclusive price is 2 weeks luxury accommodations and food, plus all brand new content in person. 
200-Hour Yoga Teacher Training $2,100 + $900 for Online Portion

All Inclusive price is 2 weeks luxury accommodations and food, plus all brand new content in person and 35 days online Yoga Teacher Training 
300-Hour Yoga Teacher Training $2,100 + $1,800 for Online Portion
All Inclusive price is 2 weeks luxury accommodations and food, plus all brand new content in person and 3 months, 2 x per week online Yoga Teacher Training
Sadhana Yoga School - teaching yoga teachers in person & online for over a decade.
Finally, a way to feel prepared for your 200-Hour Yoga Teacher Training
10 Questions to ask before Choosing a Yoga Teacher Training
7 Things to do to prepare for your 200-Hour Yoga Teacher Training
3 Things to Remember while taking the training
Sample Lectures from our 200-Hour Online Yoga Teacher Training
Recommend

0

recommendations
Published in Yoga Teacher Training Program