Should I Take A Yoga Teacher Training?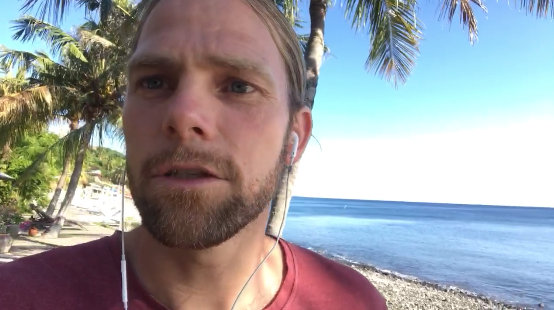 I know it can seem like a big decision, but really it is a bigger decision not to come. If you decide not to come, you are deciding to keep you life the same and to rely on hope that things will change. If you decided not to come, you are holding back from being your best self, you are holding back from living the life you know you want and deserve to live. If you decide not to come you are in a way settling.
But why? Why would we chose not to step up and make the changes in our lives that we know in our heart need to be made? In a word, if often comes down to 'fear'. We all have fears of the unknown, of what will happen if we grow and change and step into our highest version of ourselves. We have fears of what that would mean to our relations. What that would mean to our job. What that would mean to our living situation. In a way we need to let go of some of the control of what we currently have in order to make space for the the uncertainty of growth and change. This can be hard, this is hard, but it needs to be done if we are to step into our higher purpose in life.
This is your life. It is not someone else's life. Stop living the life you think others and society want you to live. Start living your life, on your terms. This is the real decision we have in front of us everyday. Do we live our life, and make decisions that feel right in our hearts, or are we stuck in fear making decisions because we think others and society tell us to live a certain way.
The yoga teacher training is the best spring board I have ever experienced for living your life. For really accepting you for who you are, and for making decisions that are best for you. I know if is a big claim, but I see it time and time again, people coming to the trainings and leaving feeling more whole and connected to their deeper self. This is what it is all about.
If you are ready…..then sign up for one of our 200-hour yoga teacher training programs. And if you want to talk more about this, please email and we can find a time to talk.
Recommend

0

recommendations
Published in blog, Blog-Bali