We are still working on the details, but we will be offering a yoga retreat/training in March 2022.
If you are seeking healing, self-understanding and personal transformation in a safe, trauma-informed environment that applies a no-nonsense approach to yoga & spirituality then this journey is designed for you! 
Are you ready 
to alchemize, transmute, transcend your past?

to witness your perceived faults and mistakes?

to transcend the limitations of guilt and shame?

to take your power back?

To fall in love with your body and feel fully alive?
Are you ready to design and create the life of your dreams and live life on your own terms???
Are you tuned in? Turned On?
Do I have your attention yet?
This Immersion program combines 2 weeks of in-person training, combined with pre-recorded videos and Live Online Calls. Join us in this dynamic program led by an experienced, highly-trained, all female teaching team!  You will upgrade your life, and find connection to your truest expression of self.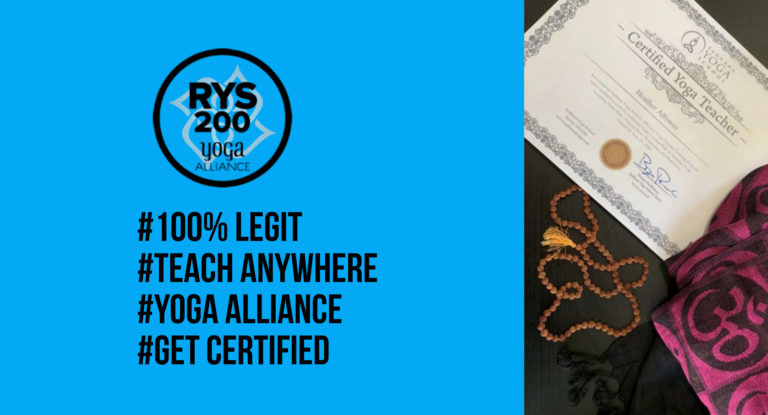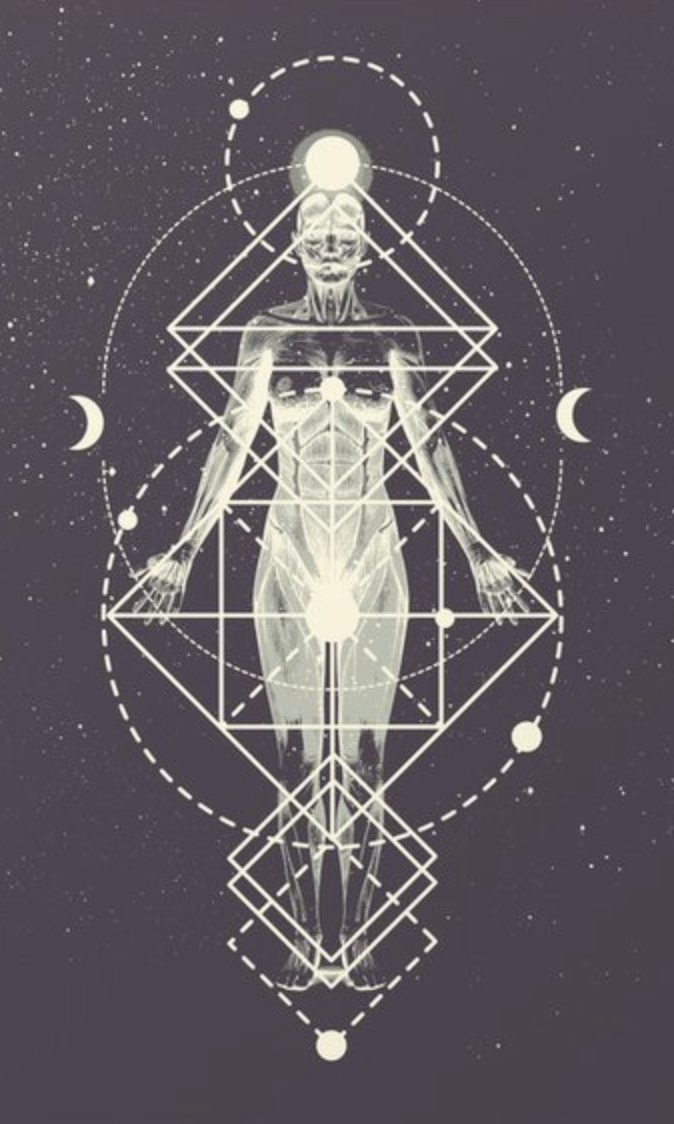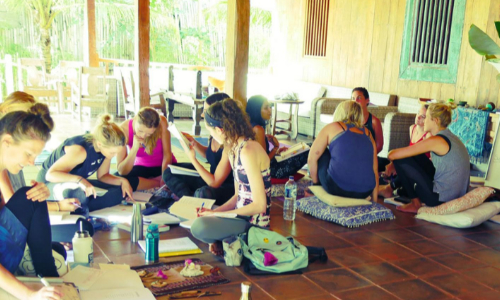 Philosophy:
Learn depth of yoga.​
We take a contemporary approach to teaching traditional yoga. We share the depth of what yoga really is in a way that allows us to integrate in into our modern day lives.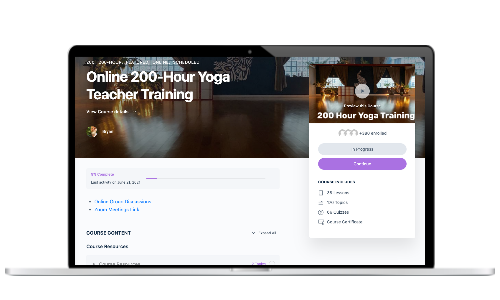 Asana:
Learn to teach yoga. ​
Learn how to teach 2 class sequences confidently—as soon as you graduate!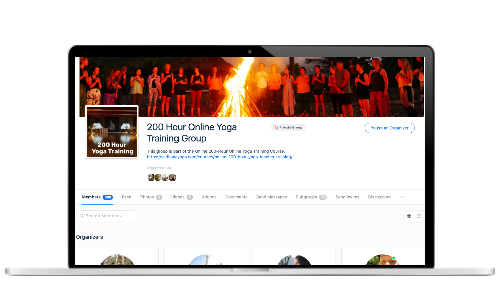 Transformation:
Practice the tools to improve your life
This is why we do it! To help you transform your life into what ever you dream!
Two Trainings in One. You get access to our online yoga teacher training, plus the benefit of 2-weeks in person – in depth study. You will have lifetime access to the online portion of the training. Most people will be able to complete the online work before coming and you will receive your certificate while at the retreat.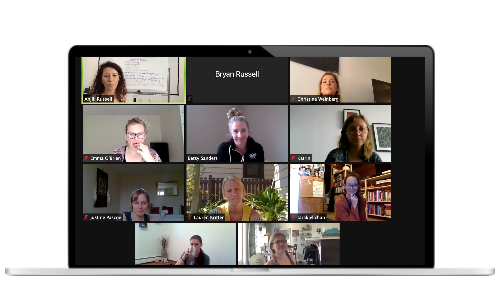 2 Live Zoom Calls

Calls are recorded in case you miss.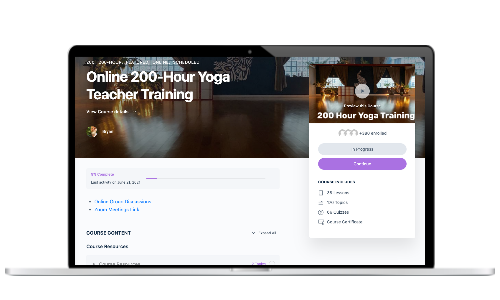 Online Study
You will have lifetime access to our Online Learning Site. Videos, Audios, PDFs, Quizzes, assignments & more.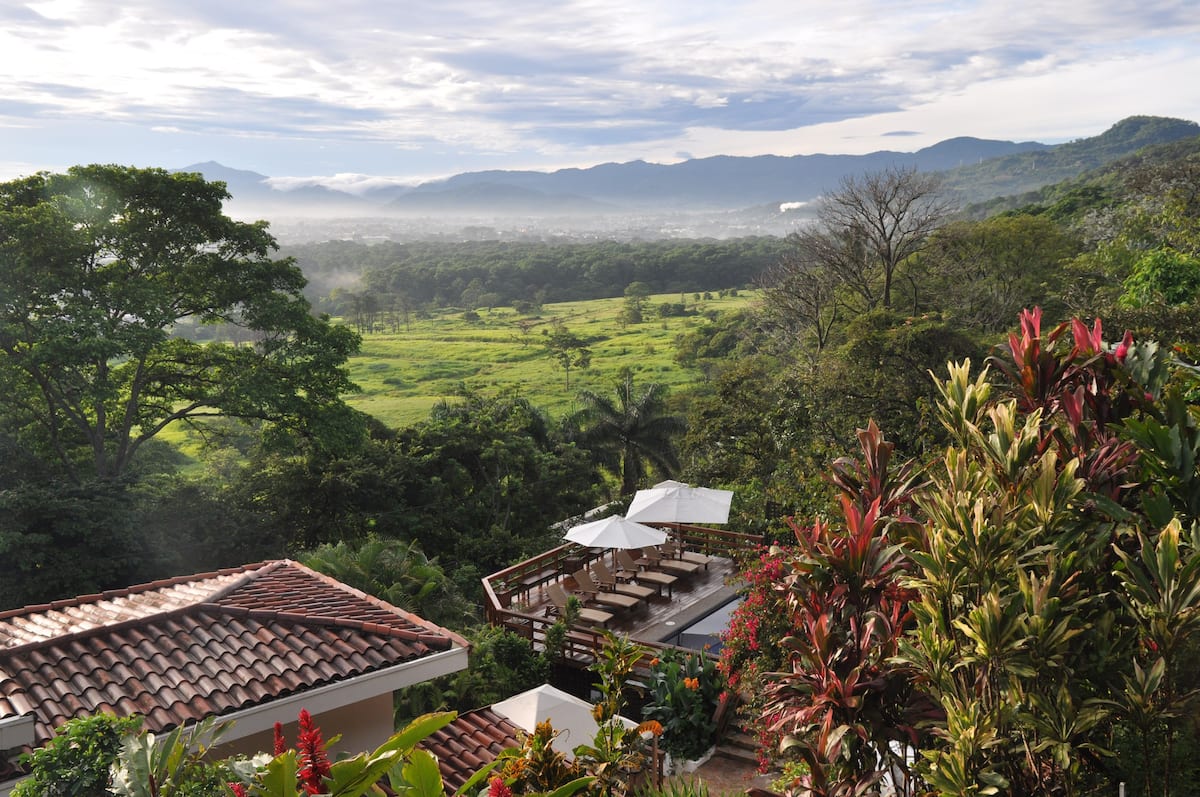 Retreat Immesion
IN PERSON!
We are so excited to teach in person! We will have the most epic time.
Total Price: coming soon
March 2022
Recommend

0

recommendations
Published in blog