Sadhana Yoga School graduate Courtney Chambers starts her own yoga business with Airbnb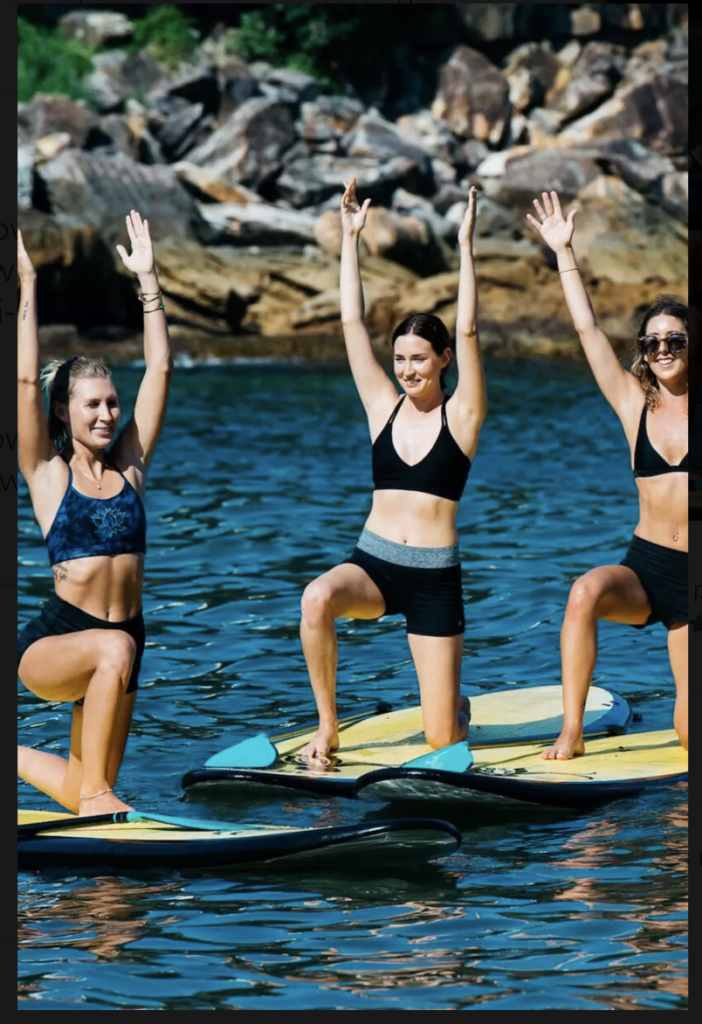 Here at Sadhana Yoga School, we are so humbled to share the gift of yoga with our students. It is beautiful to watch someone's journey unfold and to see the practices of yoga transform their lives, brighten their outlook and deepen their connections to both the people and the world around them. Oftentimes, we also get the privilege to watch their stories unfold after graduation—when they have returned home to share the gift of yoga with others. Courtney Chambers is one of those graduates. After completing her yoga teacher training with Sadhana Yoga School in Bali, Indonesia, Courtney decided to start her very own yoga business with Airbnb in Sydney Australia. She calls it floating yoga. "[It's] an oceanic twist to our Hatha flow where we flow with the ocean onboard stand up paddle boards."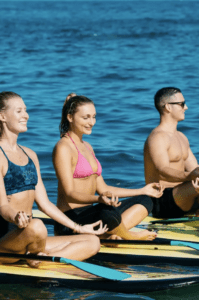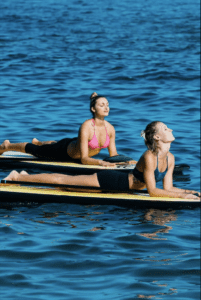 The Hatha flow mentioned by Courtney was one of two class sequences that she learned during her yoga teacher training program. All graduates of Sadhana Yoga School will learn both Hatha flow and Vinyasa flow sequences—a great tool to have if you plan to teach yoga classes after graduation.  But beyond learning sequences, our programs give students many tools to help reshape their lives.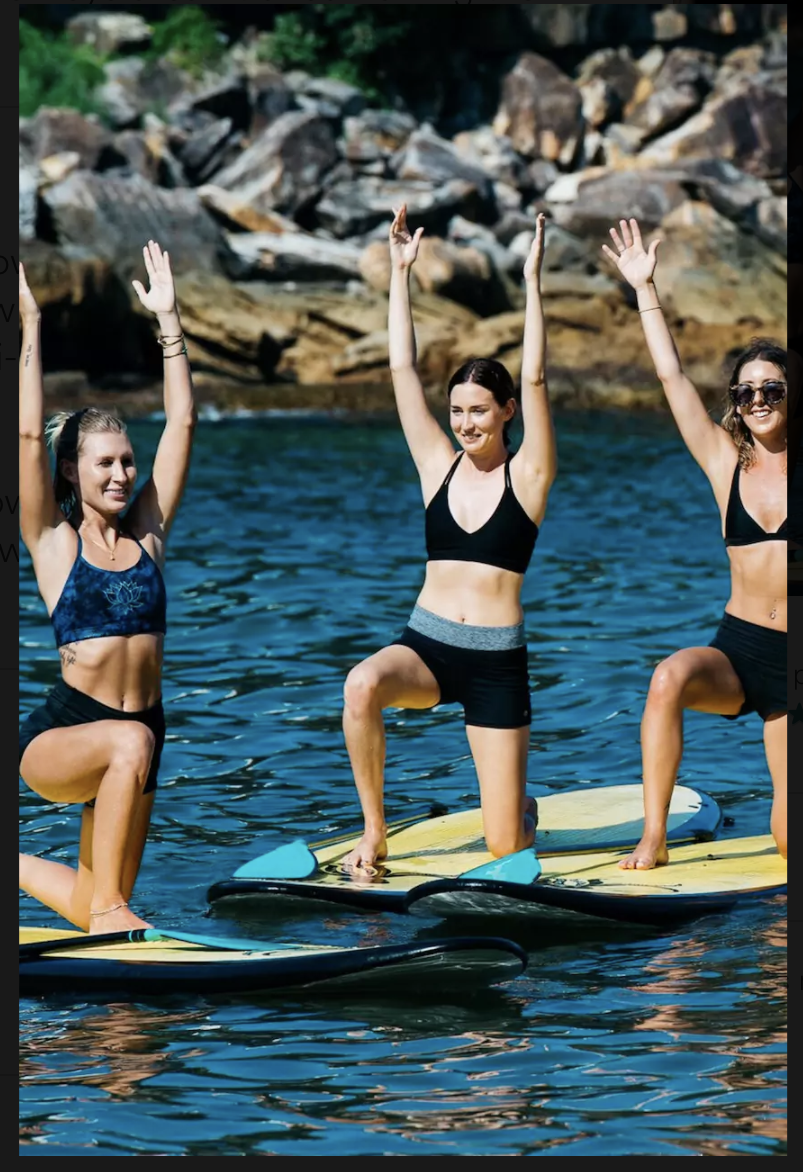 "If it wasn't for your school and my amazing teachers Bethel and Patricia I would never have been able to have the confidence and skills to carve out for myself this life I'd always dreamt of." You can check out Courtney's Airbnb Experience online, or follow her on Facebook and Instagram at @omoceansydney.
Interested in living the life of your dreams? Learn more about upcoming yoga teacher training programs with Sadhana Yoga School.
Recommend

0

recommendations
Published in blog