Watch "Pura Vida an Autobiography" A documentary from a SYS graduate.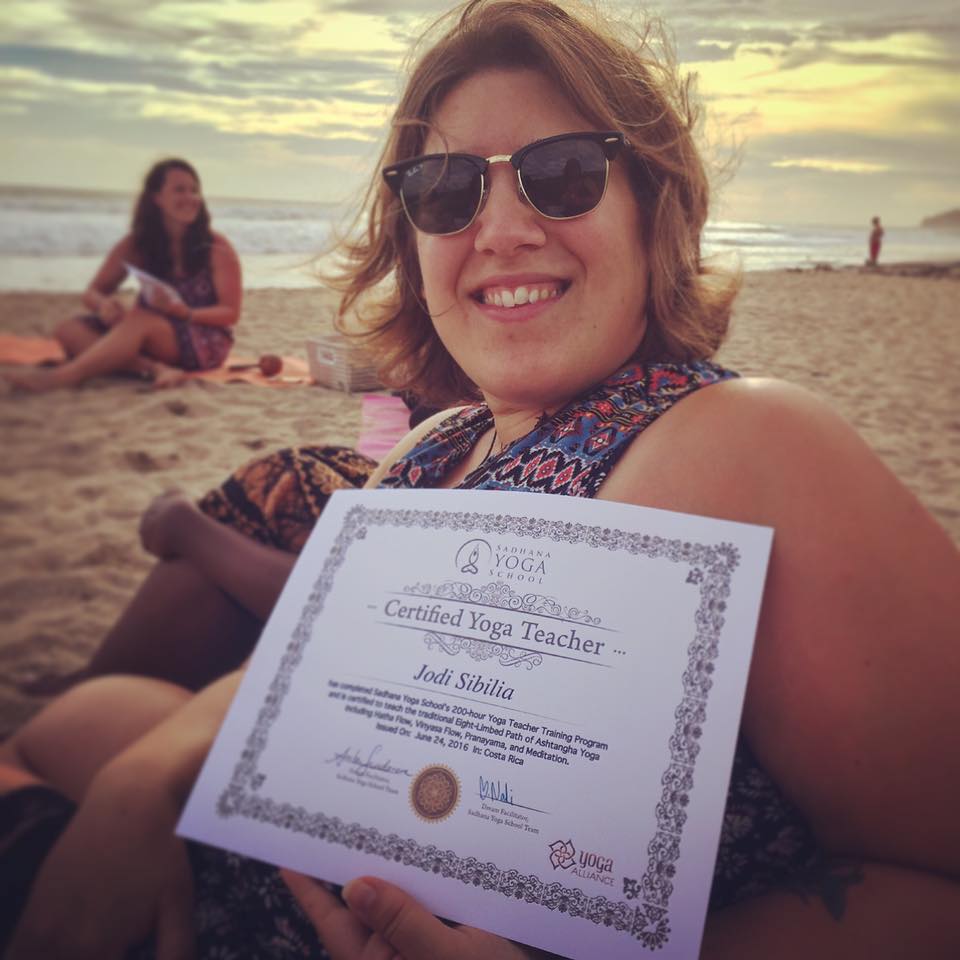 Life is a beautiful thing. FREEDOM to be who we are, and to allow others be who they are, is the ultimate embodiment of peace and "OM" – Oneness. There are opportunities for growth and enlightenment in almost everything we do. Diving on to the path of yoga opens up the door way of self love and evolution at a rapid pace… At Sadhana Yoga School we realize the the journey through a yoga teacher training is much more than a certificate program or course, it really is a pivotal turning point in many people's lives. We realize this, because we as instructors have gone through it as well, and we continue to go through it each time we show up to lead. We often hear Alumni speak of their lives in term of "before their yoga training" and "after their yoga teacher training". Such a special experience is often hard to capture with just words or photos, but every once in a while we are gifted with participants who are able to eloquently put the experience into a form in which we can all share in.
Jodi Sibilia is a recent graduate from our 200hr TTC in Costa Rica this past June of 2016. She's an art teacher from Cold Spring, New York. She arrived to her yoga training with a unique personal history of pain and triumph that placed her on a path of healing and discovering her inner beauty and truth. After recently losing her mother, and letting go of a long history of abuse, she decided to change the course of her ancestral bondage by diving into her practice of yoga wholeheartedly. Thus becoming a beacon of light to everyone she encounters. Her film documents her journey through the program in a very beautiful way. She records all of the highlights and shadows she discovers within herself during the training with confidence and a serene presence. Jodi unveils what power practicing yoga and spiritual contemplation daily can provide for us in our lives, and reminds us that we are the ultimate creators of our life story. In the film she says;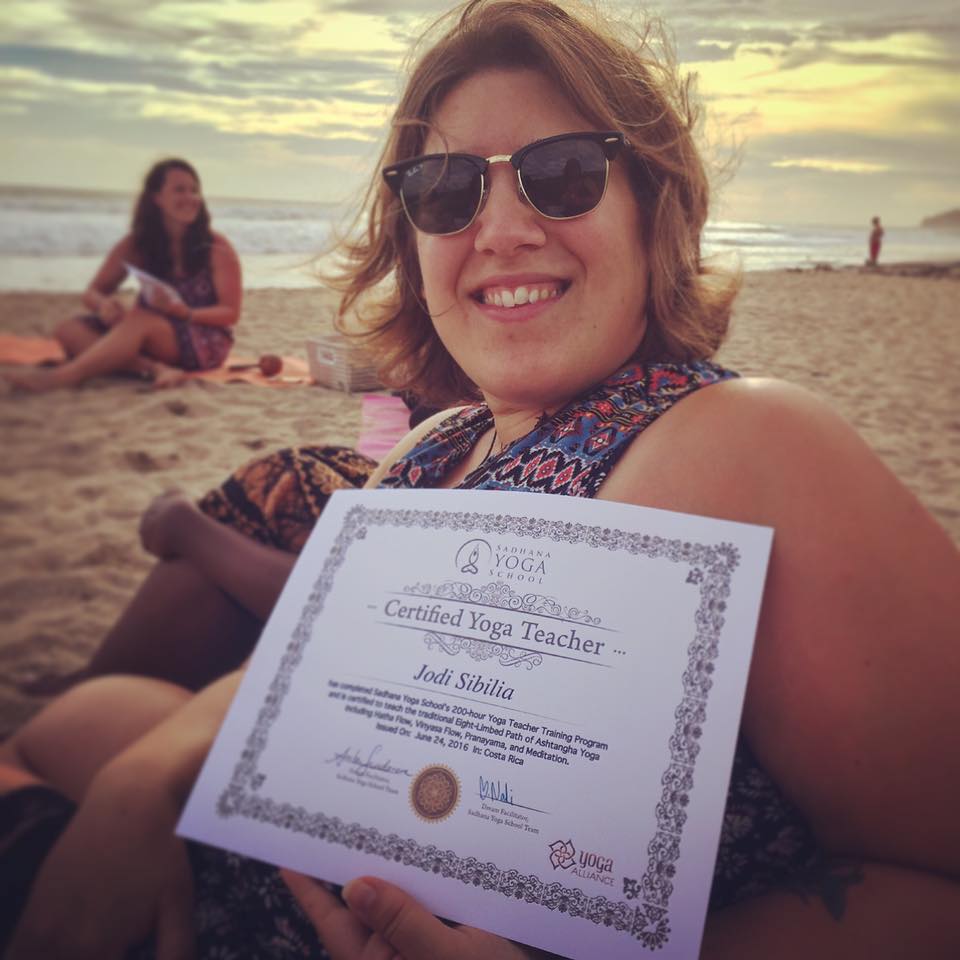 "Today I took a walk on the beach and I saw the sun rising. It was a very melancholy sunrise. I remember thinking when I was little, what if I could go to that magical place beyond the sunrise or sunset and that I could be free of my family life and situation that I'm in… And then it dawned on me, that I am free now. I'm standing in this super magical place and I realize that we can really change our story at any point, we write what we think we should be. Just because you were a certain way in the past, we're all capable of changing oursleves inside and making our own choice of how our story goes."
Watch the journey, and remember "We will lift each other up, higher and higher!"….
Recommend

0

recommendations
Published in blog, Yoga Teacher Training Program