5 Creative Ways to Pay For Your Yoga Teacher Training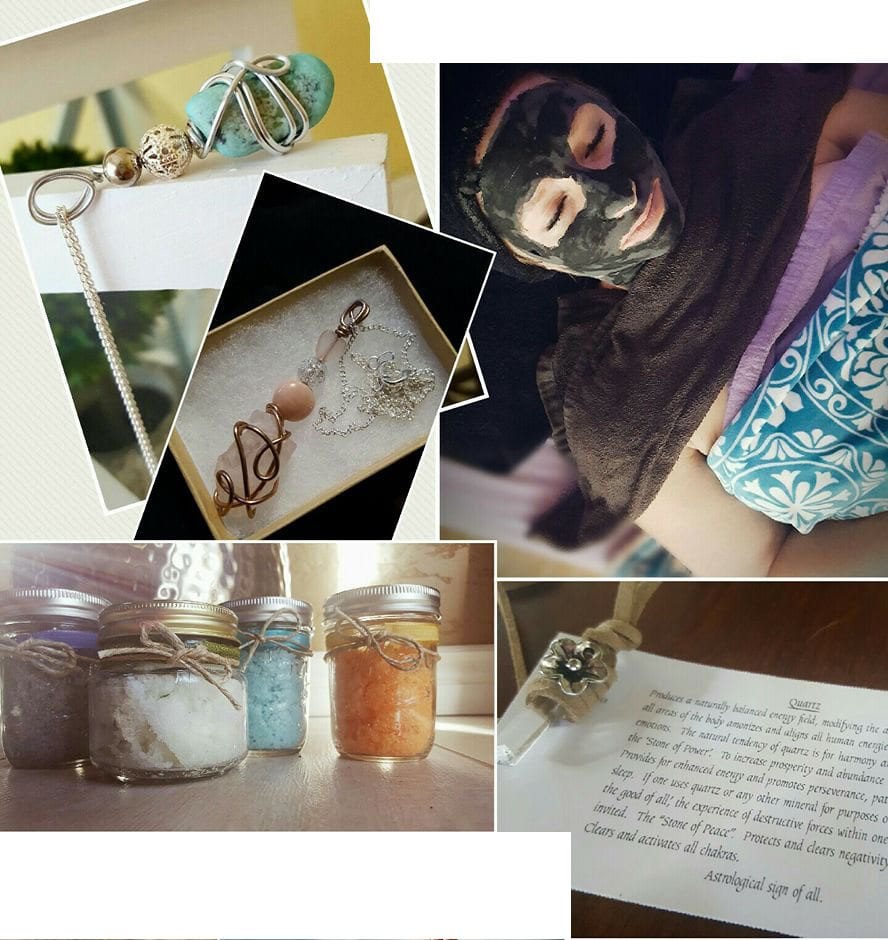 We are so blessed here at Sadhana Yoga School to be able to offer life changing yoga teacher trainings to students all over the world – 23 countries in fact, and counting. We recognize that yoga teacher training is an investment – probably one of the best you can make in your entire life (we realize we are a little biased here). But, we've seen so many students go through our program to emerge completely transformed from where they started the first day on their mat with us – we believe in the power of Sadhana – a daily spiritual practice. To enhance your daily practice, learn to teach an awesome yoga class, and live an awesome life, we've got some tips today to help you discover some creative ways people have used to pay for their yoga teacher training
GoFund Me
GoFund Me is a San Diego based organization that has designed an easy to use platform for people to go and set up fund raising pages. This has been used for everything from family reunions, IronMan competition entry fees, to cover expenses from a major life illness or accident and for yoga teacher training. This can be a great way to tell your personal story, especially with respect to why you want to take a yoga teacher training, what services you can provide your community – creating a digital resume for yourself to inspire people to support you.
Body Work & Treatments
On a daily basis we talk to acupuncturists, reiki masters, masseuse. This is no surprise. We also talk to nurses, psychologists, personal trainers and other physical and mental health professionals and healers. These future students flock to yoga because they seek a more natural, homeopathic and holistic form of self care, the benefit being not only can the practitioner benefit from the training, but countless other people will benefit as well.
Why not use your skills as a healer to pay for your yoga teacher training. A recent student opened up her Saturday schedule to raise money doing weekend massages. Another student has been offering body treatments like sea salt foot scrubs, body wash, and other body treatments. Looking to acquire some of this yumminess for yourself, reach out to Shaley Jensen, future Costa Rica graduate on Facebook.
Crafts, Artwork & Home Goods
It is no surprise that those who seek yoga, have a very creative side – writing, music, painting, drawings – as you employ a regular yoga and meditation practice it opens up the doors – quite literally – to creativity. Of course, some people are naturally creative, like our New Hampshire student and local artist, Kayti Sullivan. She is putting her amazing talent to work, creating some beautiful paintings from her yoga journeys and selling them to raise money toward her training.
But there are so many artistic ways to raise money – music performances with your favorite instrument. Are you crafty, why not make lavender eye pillows for people to use during savanasa. The sky is the limit.
Payment Plans & Scholarships
When you are considering the expense of a yoga teacher training, communicate your needs to the school you are considering. There are some yoga schools who offer payment plans to help you manage the expense. This can be a big help, especially if you plan ahead. At Sadhana Yoga School we have students enroll 6,12, and up to 18 months before a training so they can break up their payments over a long period of time.
Additionally, it is a good idea to research available scholarships. Here at Sadhana Yoga School, for example, we offer need based scholarships fro $250-$750. It is just one way we are trying to give back and support our potential students. We realize the life transformative impact this training can have on people's lives, we do all we can to help. Organizations like the Yoga Alliance also offer scholarships, although the requirements are a bit more stringent. Availability of scholarships is limited, so apply early to increase your odds of acceptance.
Personal Loans
One final option that people may consider is getting a personal loan from a bank or credit union. This is a very convenient option, especially if you have discovered the yoga teacher training of your dreams, and don't have a lot of time to do a payment plan. You can talk to your local financial institution to see what options are available to you.
In Closing
There are many things one can invest their money in – material goods like shoes, purses, clothes, vacations; or things like houses, cars, college. But then there are some expenses that go beyond the material satisfaction of ownership. With a 200-Hour yoga Teacher training, you take part in one of the most affordable job training programs, to learn a career that can enhance your life and supplement your income – with the added benefit of an all expense paid trip to one of the worlds most popular destinations – Costa Rica, Bali, just to name a few. And unlike some things like shoes, clothes, cars, that you may grow tired of, the investment and commitment to yoga will only grow deeper and more rewarding in time.
Recommend

0

recommendations
Published in blog, Yoga Teacher Training Program