Yoga Philosophy 101: The Yoga Sutra's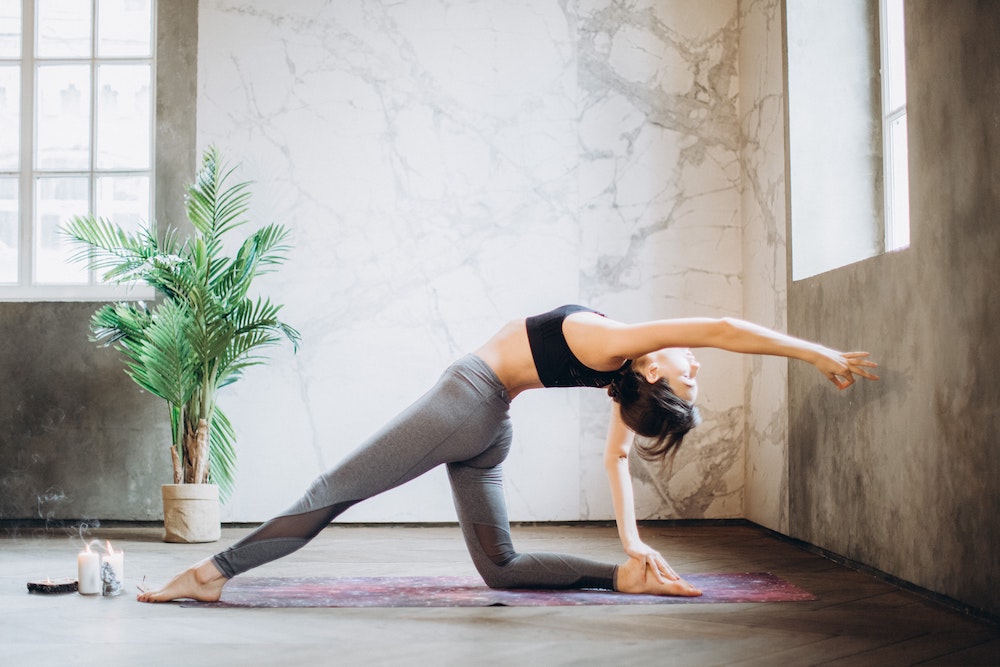 Many practitioners in the western world know only of the physical practice of yoga, the asana practice, that we all bring to our mats. But, there is so much more to yoga than just the physical practice, it is a spiritual and philosophical practice that can truly enhance one's life.
One of the oldest known recordings of yoga philosophy was written by the sage Pantanjali, around 400 BC. Within the sutra's – or aphorisms – that describes a systematic approach to yoga, known as the 8-limbs of Yoga. The ultimate goal of the Yoga Sutra's is to reveal how the practice and wisdom of yoga can help us reveal the True Self, that we each have inside us..
The Sutra's are broken into four pada's:
The Nature of the Mind
Practices to Overcome the Mind
The Siddhis that Arise From the Practices
Attaining Liberation from the Mind
To learn more about the Yoga Sutra's or just to provide a light refresher, hear from Sadhana Yoga School co-founder, Anjili Russell in the video below. The ultimate goal of the yoga sutra's and of yoga in general, is to liberate the mind, to find an ever present state of equilibrium.
The Yoga Sutras from Bryan Russell on Vimeo
Recommend

0

recommendations
Published in blog, Yoga